News
Change of Address
We have moved our office and correspondence address to our Laboratory at Kestner Works, Bredgar Road, Gillingham Kent ME8 6PL. We have rented out our previous office in Rochester and staff will be working from home on a permanent, part time, basis where possible. This change will continue beyond the Covid pandemic and will significantly reduce our overheads. A mail redirection service is in place, and addresses will be updated on this website shortly.
April 2021
---
Open for Business
Peter Baxter Associates Ltd are open for business during the current 2021 lockdown. We operate Covid control measures beyond Government guidance and welcome enquires.
January 2021
---
CORONAVIRUS RISK ASSESSMENT
We are open for business and welcome enquiries. We have updated our risk assessment based on recent Government guidance for construction work and laboratories. This risk assessment is attached to this post.
Coronavirus Risk Assessment 3.1 14.05.20
May 2020
---
CORONAVIRUS
Peter Baxter Associates Ltd is open for business and welcomes enquires.
We are homeworking where possible and have introduced social distancing and hygiene measures for site works, our laboratory, and subcontractors in line with Government and industry guidance. These will slow output to some extent.
Best wishes to all
May 2020
---
25 Years in business
Peter Baxter Associates Ltd started on 13th March 1995.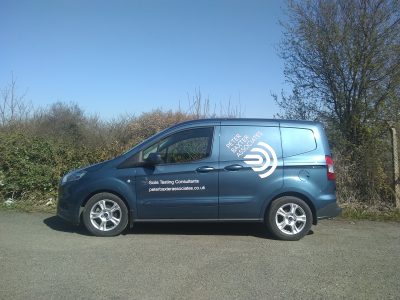 ---
CORONAVIRUS
Peter Baxter Associates are open for business and welcome enquiries. Staff are working from home wherever possible and we have reduced laboratory staffing levels to ensure 2m separation distances, which may affect turnaround times. We are still carrying out site investigation and testing, subject to Government restrictions and CLC Site Operating Procedures. Our contact details are unchanged. Updates will be posted.
March 2020
---
CORONAVIRUS
Peter Baxter Associates are open for business and working normally. We welcome enquiries. No staff are currently self isolating but should this be necessary a homeworking plan will be put in place. Some delay to our output and reduction in services may occur in this case. Updates will be posted. P Baxter 17/03/20
---
Credit Card Payments
We regret that we no longer offer the option of credit card payments, due to limited use of this option and an increase in processing fees. PayPal is still accepted.
February 2019
---
AGS Software Introduction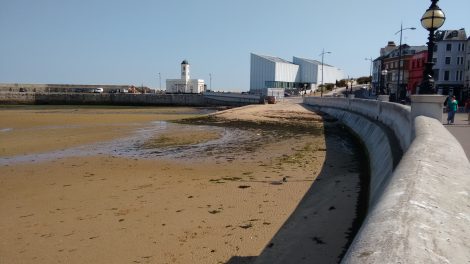 Our AGS Software introduction enables us to provide an enhanced service to our clients and improve productivity. We have introduced Holebase and are rolling out Keylab. Both software suites are published by Keynetix and will enable easy import and export of geotechnical data in AGS format.
September 2018
---
New Team Member
We welcome Mrs Claire Robson as our new Office Manager. Claire is responsible for invoicing, book keeping, payroll, tax payments, proof reading and general administration. A local mother of three, Claire was brought up and lives in Rainham, Kent, and replaces Tracy Smith following a handover period. Tracy has moved to Corfu with her husband on early retirement and we wish them both all the best for the future. September 2018
---